WHAT ARE YOU LOOKING FOR?: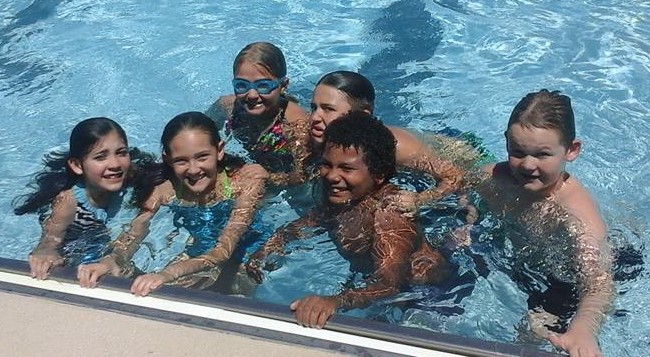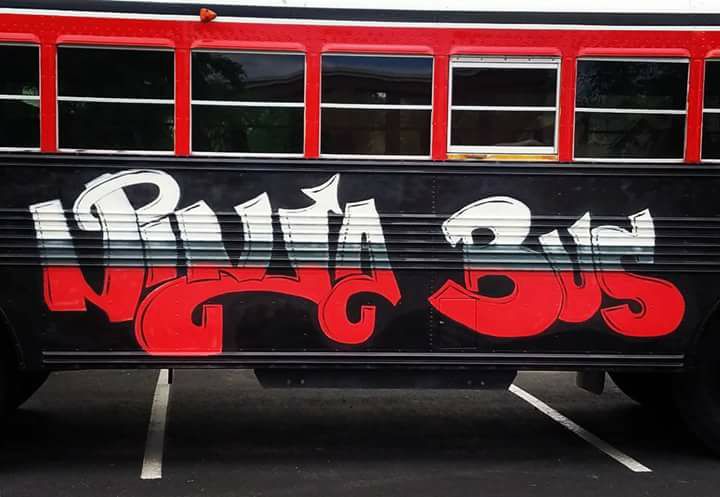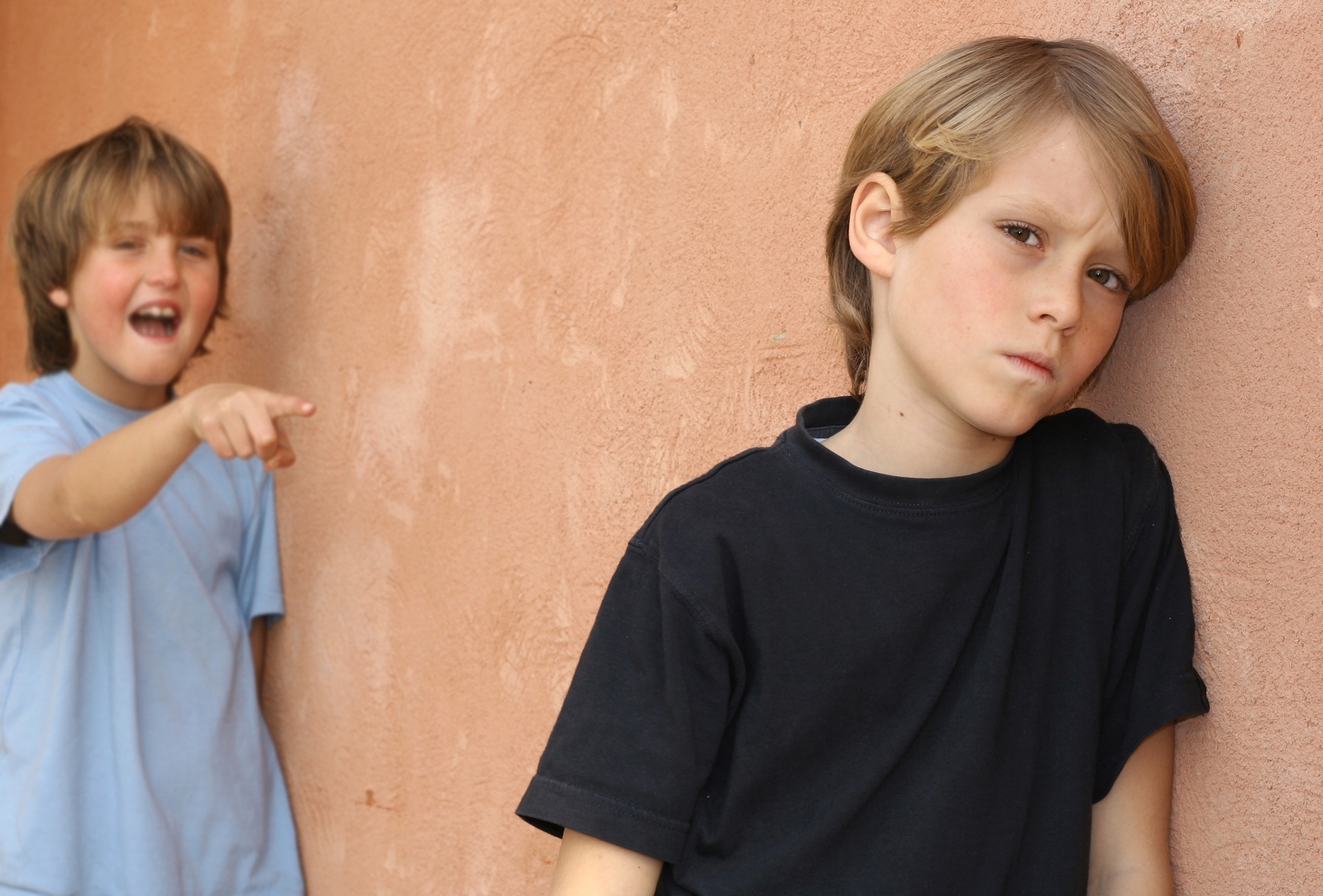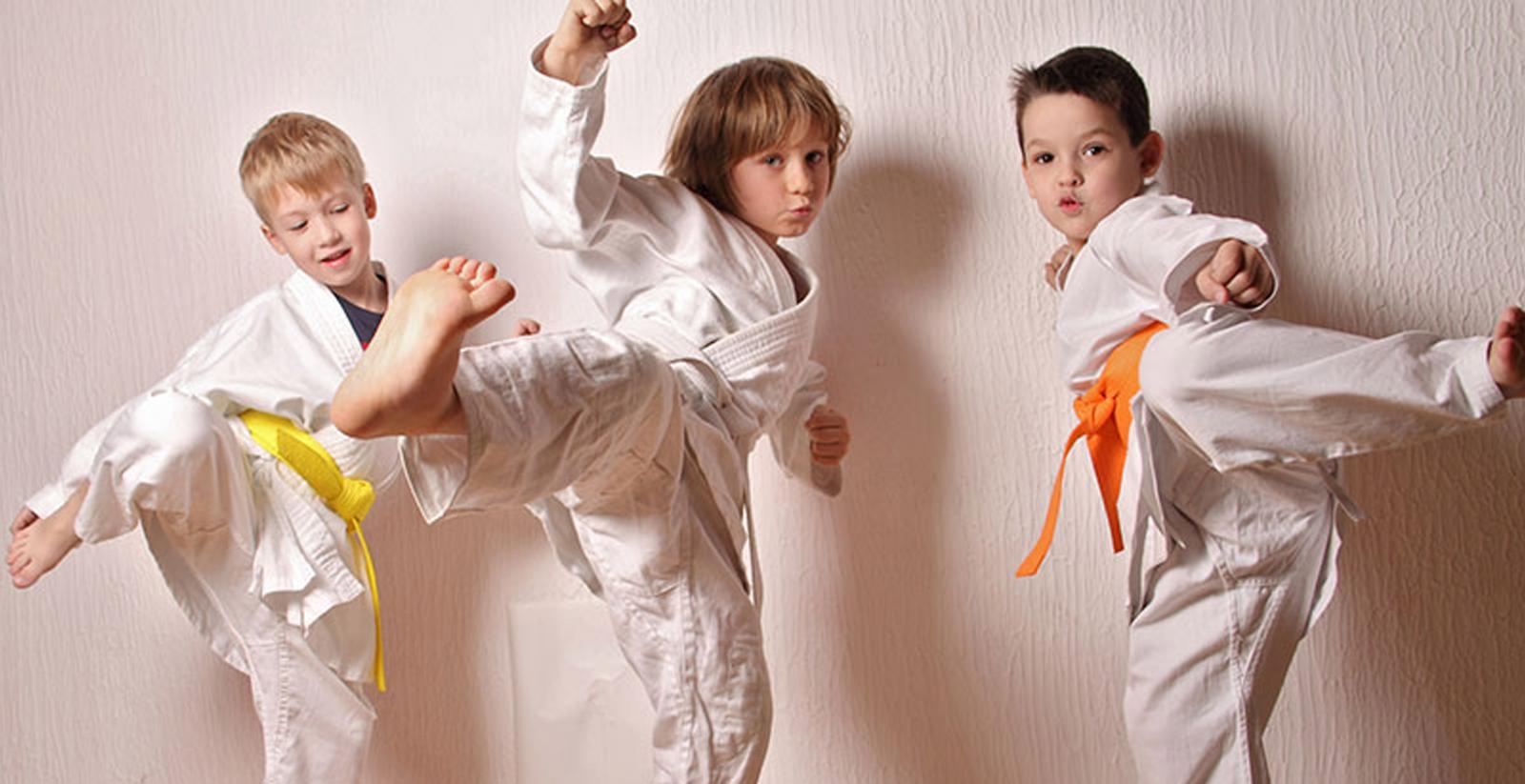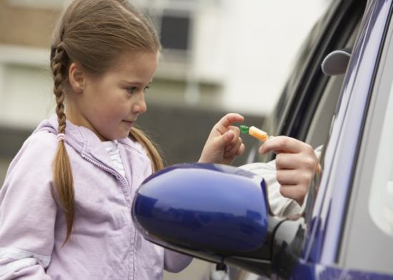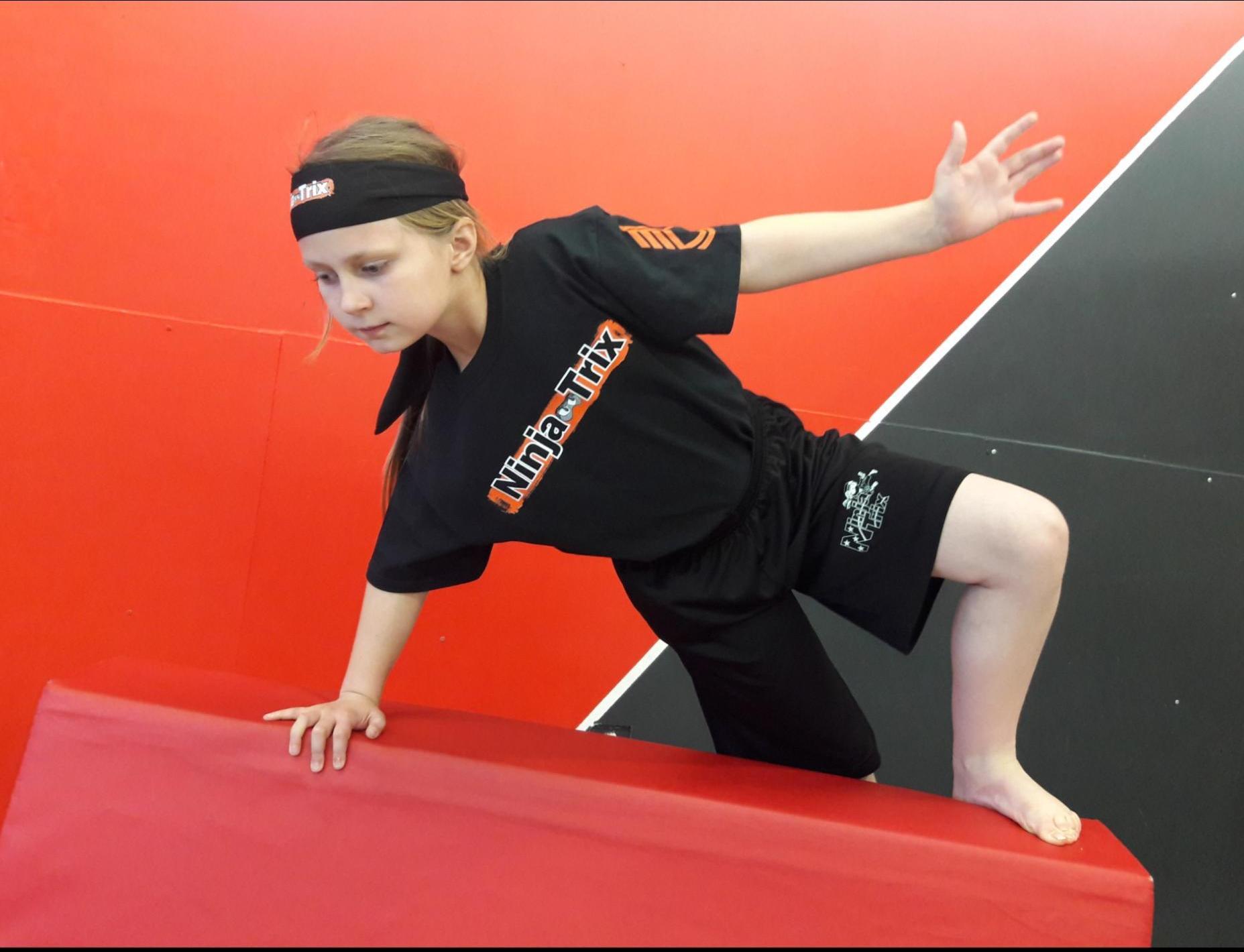 Mesa Kids Camp and/or Precision Martial Arts is NOT licensed under the laws of the state of Arizona as a child care facility.
"My Son has been going to Precision for 3 years and I joined close to 2 years ago. Staff is great and there is awesome positive atmosphere that encourages kids to succeed in not only martial arts, but in life in general also."
Ian Myers
"They (MKC) provide an environment that is safe and filled with activities to keep him busy and entertained all day... They have fantastic instructors and helpers who love kids and make everyday enjoyable. The kids get daily karate classes to encourage physical fitness and mental well-being and a structured schedule... We LOVE Mesa Kids Camp!"
Michele Rua
"I enrolled my daughter at PMA about 5 years ago (she is now a black belt, working towards her 1st degree). The staff here is caring and supportive in helping students reach their goals."
Melanie Tekautz
"This is the best way for kids to start their love for the martial arts. The curriculum that is taught here helps me teach my kids to do better in school and at home."
David Laughlin